Message from Chairman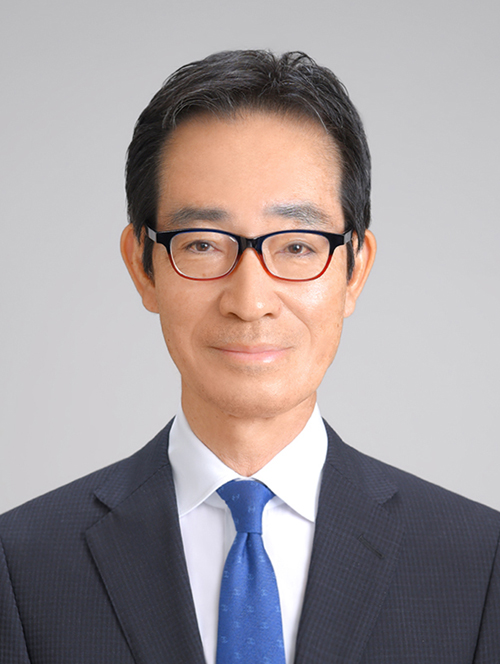 On behalf of the Japan Scientific Instruments Association, I would like to express our sincere gratitude for your support and cooperation.
Our group was established as the 'Japan Physical and Chemical Apparatus Association' on December 10th 1945, with only 46 members. Today, we have over 1,000 members and a nationwide network that continues to grow.
The mission of our association is 'to support the sound growth of member companies, to contribute to the development of the Japanese scientific instruments industry and the promotion of science, technology and economic development in Japan'.
Our members believe in supporting research, development, and product development through cooperation with relevant government agencies, underpinned by Japan's national science and technology policy.
We face many challenges, not just from COVID-19. From digital transformation and the climate crisis, through geopolitical instability and economic uncertainty, we operate today in an era of unpredictability and constant flux. The scientific instruments industry and our association must be strong and adapt to survive.
In spite of these challenges, we will continue to promote activities supporting the SDGs, with the goal, as an association, of making positive contributions to society. We ask for your continuing support and encouragement now and in the future.
Chairman Toshikazu Hasegawa
General Incorporated Association Japan Scientific Instruments Association
Jun. 2022